Palm Jumeirah Beachfront Villas
Welcome to a new level of exclusive
Palm Jumeirah Beachfront Villas
Welcome to a new level of exclusive
Villa Collection at Palm Island
Welcome to a new level of exclusive
Ellington is developing four beachfront villas in Palm Jumeirah, one of Dubai's prestigious communities and the only manmade island in the region. Their architecture and interior design are brought to you by award-winning international architects MDR Architects of California.
The villas are located at Frond N on Palm Jumeirah and Offer maximum seclusion in a tranquil setting. These beachfront residences feature five bedrooms villa, a private swimming pool, garden and an outdoor seating area. With elegant interiors that are equally impressive, these spacious five-bedroom homes have been designed.
Modern colour scheme to combine beauty, refinement and livability were put into consideration when designing those villas to deliver the ultimate quality to our residents.
Palm Jumeirah also boasts numerous opportunities for entertainment, ranging from dining and nightlife to family-oriented activities. Located on the island, the tranquil Al Ittihad Park is the perfect space to enjoy nature.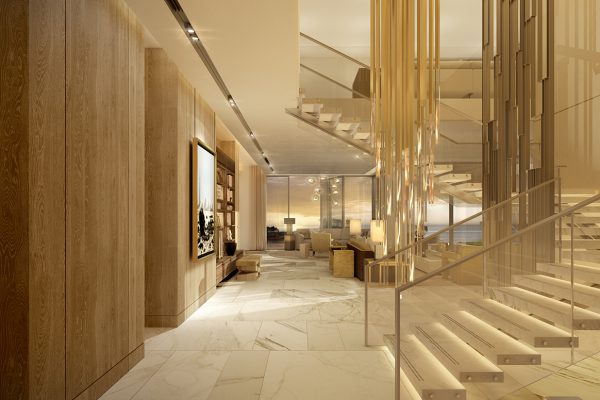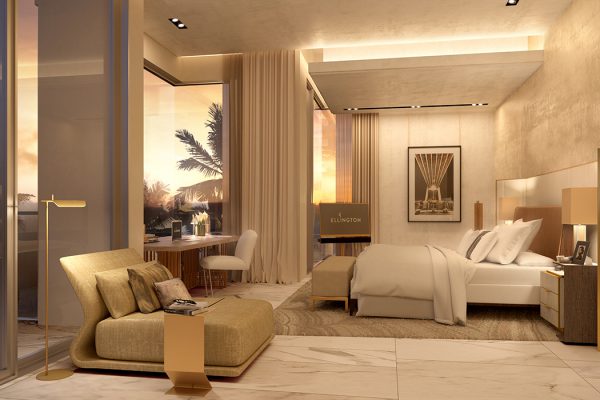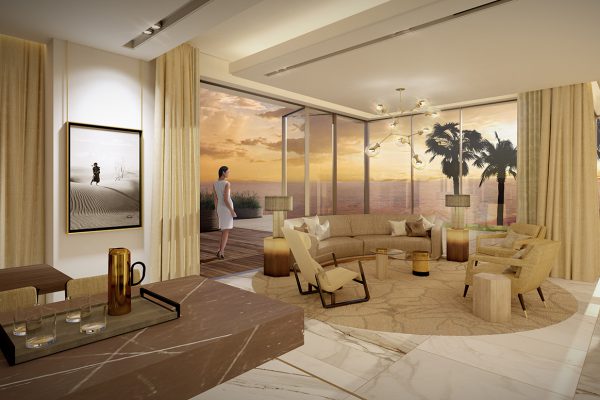 5 BEDROOMS + MAID'S ROOM + DRIVER'S ROOM

SWIMMING POOL

GARDEN

CHANGING ROOMS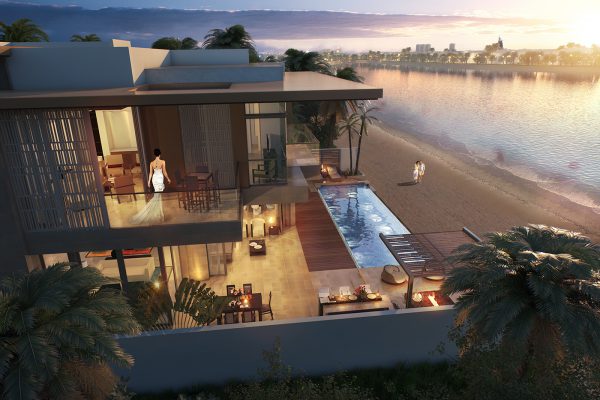 360 degrees of excitement
Surrounded by Dubai's most attractive spots for dining, shopping and entertainment.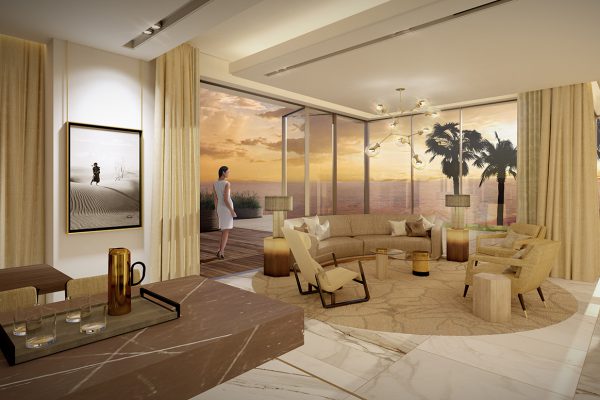 Bringing life's most relaxing elements to the comfort of your own home.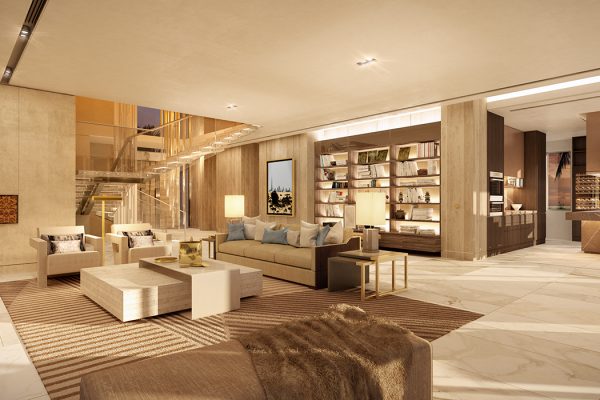 Comprised of 4 one-of-a-kind villas, The Ellington Collection at The Palm Island is designed to cater to those with a passion for living and living exceptionally well.
PROJECT CONSTRUCTION UPDATES