Ellington House III
Open views and secluded sanctuaries
Ellington House III
Open views and secluded sanctuaries
Open views and secluded sanctuaries
Ellington House III introduces residents to a contemporary interpretation of a classic minimalist design
Ellington House III introduces residents to a contemporary interpretation of a classic minimalist design; it blends into its green surroundings with a subtle elegance that enhances its interior. Externally, the residence is a rich palette of perforated aluminum panels, with appealing yet robust textured metal cladding adding a modern sensibility to the design, Ellington House III was designed with a cohesive quality and a distinct character that is strengthened by the robustness of the materials and bright color palette.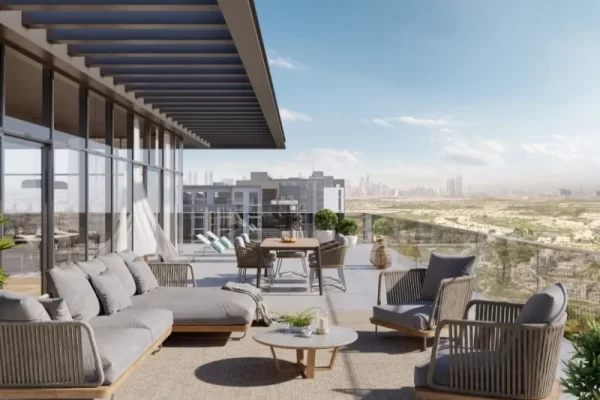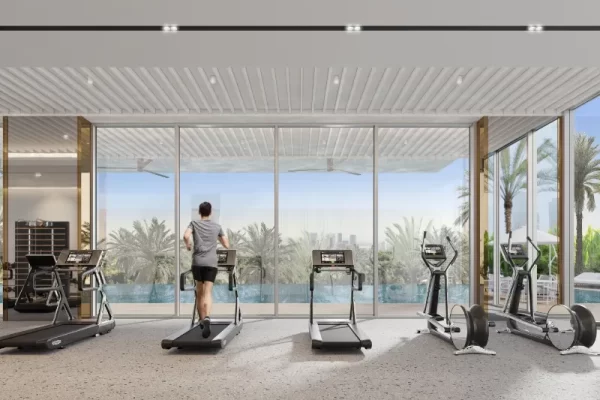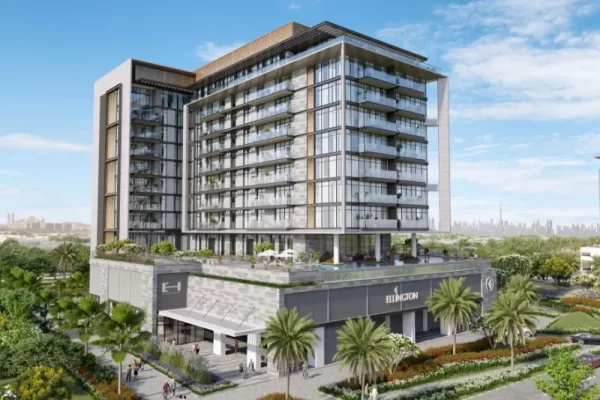 Set among a community of luxury and sustainability, Ellington House III breathes new life into its idyllic surroundings. From diverse restaurants that welcome you like a family; to plenty of parks and outdoor pet areas, Dubai Hills has it all. On the more functional side, a plethora of outstanding schools and some of Dubai's most prestigious medical practices all sit within walking distance.
Leisure & Lap Pool

Outdoor and Indoor Fitness Centre

Activity Garden

Clubhouse Lounge & Library Areas

Kids' Clubhouse

Mini-putt

Lobby with Mezzanine Level

Barbeque area

Yoga area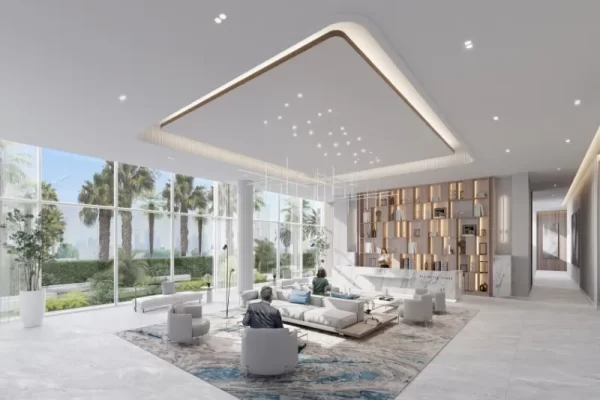 The spacious, elegant lobby at Ellington House III is a welcoming retreat for residents with its hospitality-inspired lounge area, floor-to-ceiling library, and community table.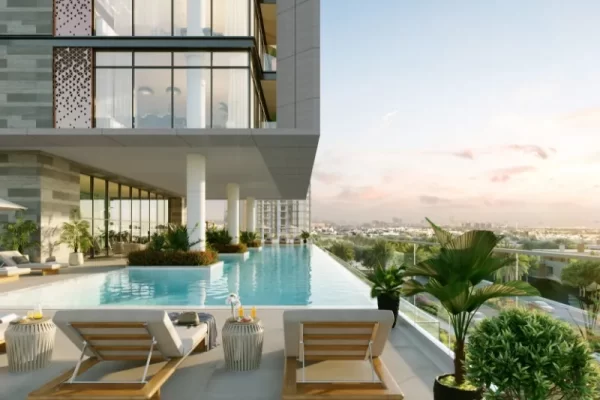 The Pool Deck at Ellington House III is perhaps a calming oasis that graces residents with unmatched views from both the deck and its exhilarating glass edge.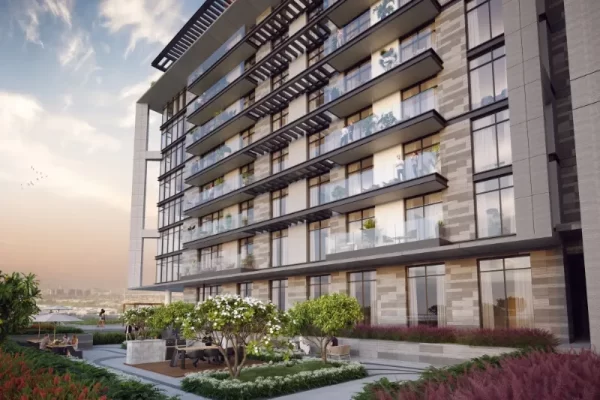 Paved with nature and lined with trees, the airy outdoor activity area is your sanctuary allowing for various entertainment yet relaxing options.
Ellington House III merges clean, minimalist design cues with thoughtful touches for family life. The modern design of the development features the residences' communal areas, from the lobby and pool deck to the apartments, Ellington House III is filled with thoughtful touches and impeccable craft.