The Sanctuary
A connection to nature unlike anywhere else
A connection to nature unlike anywhere else
Introducing The Sanctuary by Ellington, Ellington's first high-end villa community.
The Sanctuary by Ellington stands in an exceptional location within District 11, facing the blue lagoon with the backdrop of Downtown Dubai and Burj Khalifa. It is connected to the masterplan community through walking trails, seating areas, flexible lawns, multiple seating elements, recreational amenities for all ages, pet play areas, private pools, and a clubhouse along with direct access to the crystal lagoon that is perfect for kayaking, canoeing, and swimming.
Located at the heart of MBR City, The Sanctuary is a Premium gated community that has uninterrupted views of the crystal lagoon, park, and Burj Khalifa.
Mohammed Bin Rashid City brings to you the best of fashion, luxury, dining, and entertainment offerings, designed to complement your distinguished lifestyle. Hartland Square and Hartland Boulevard are the places to be for the most coveted fashion, luxury, and retail brands. The Walk is where you will find trendy cafes and ultra-sophisticated restaurants, serving the finest cuisines, and overlooking the well-designed water features that line the community.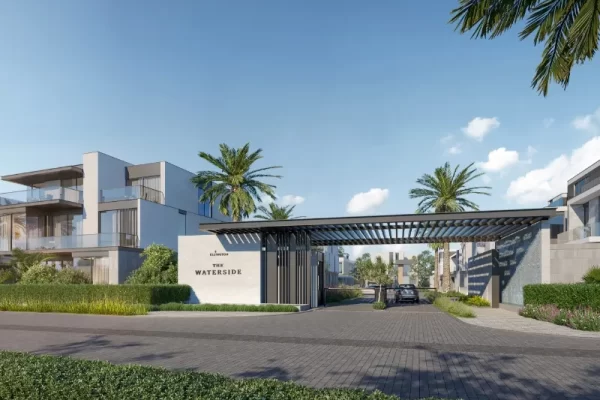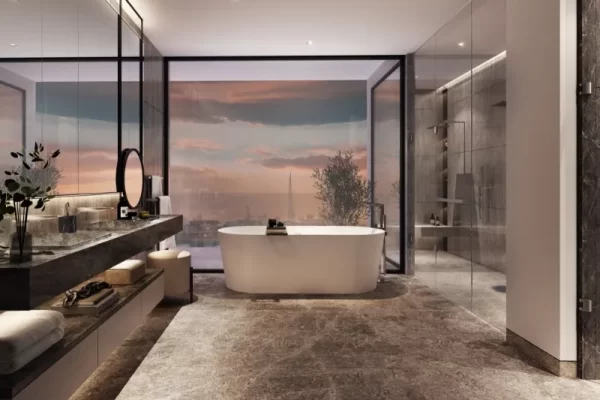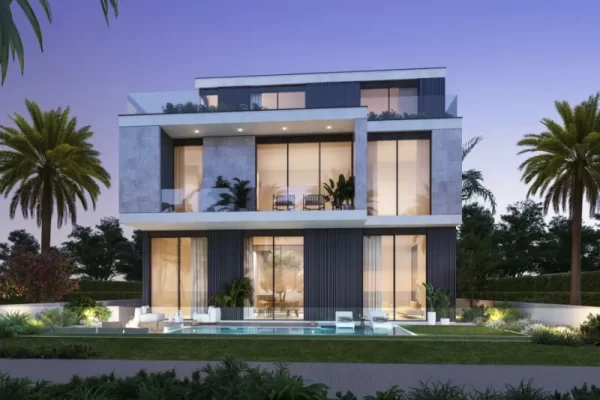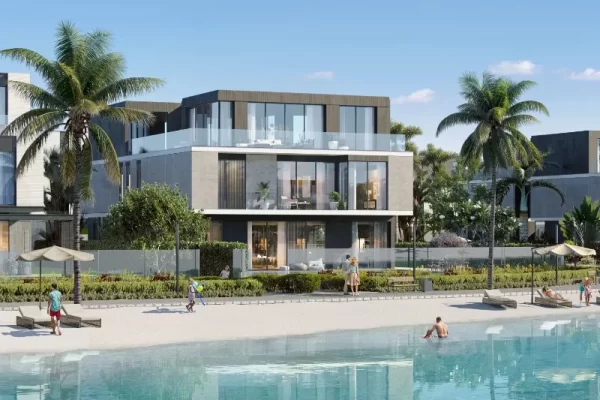 With views on the pristine lagoon, The Sanctuary villas' levels are divided into three, the Ground Floor with the living areas, kitchens, and ensuite guest rooms. The First Floor with large expansive ensuite bedrooms while the Second Floor has various private and semi-private activities for its residents.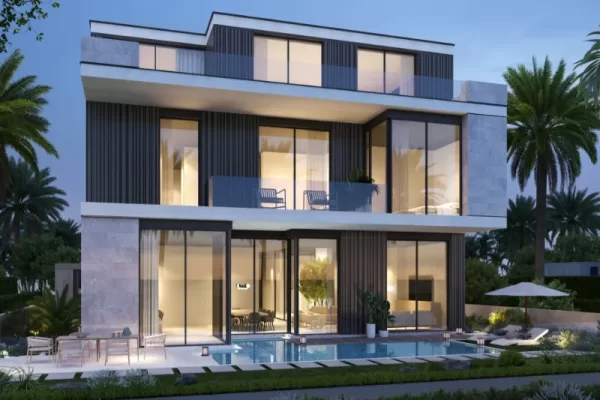 Private pools & Courtyards
Each villa has a private garden that include a linear pool with designer ceramic tiles to reflect the skies above along with a sunken seating area overlooking the lagoon and park views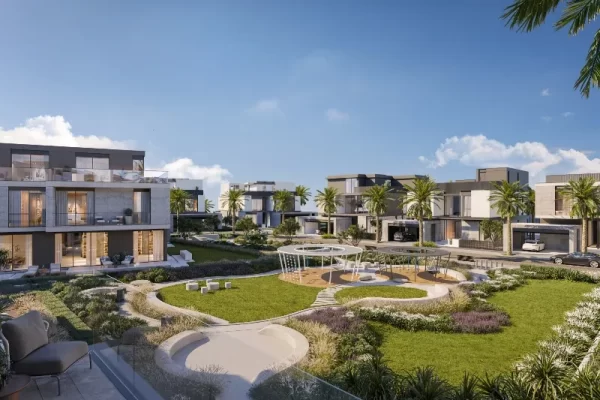 Outdoor entertainment area
Each villa has a barbecue area, lounger lawn area, and sundecks to create an outdoor gathering space for family and friends.