Belgravia
Ellington's first iconic building​
Ellington's first iconic building​
Living well is an art to be savored. A home is not simply a roof over our heads. It is an expression of who we are, what we love and what we value. Living well means living in a home that reflects our passions, in a home where every detail allows you to savor life.
In 2015, Ellington Properties has created its first iconic building called Belgravia which is elegantly designed and located in the heart of Jumeirah Village Circle in Dubai. Ellington Properties is one of the very first real estate developer that initiated building a residential project in the area leading the market with a new concept of creating homes that are design-led, contemporary and serves the daily life of residents from storage, spacious spaces and engaging with the community. The project was delivered ahead of its timeline in 2017.
The architects addressed durability, privacy and diversity in materials to create a building enveloped by new 'Residential Rhythm' using precisely balanced proportions, bespoke details and sustainable material composition in the building design. It was important that the signature design aesthetics of the new residences reflected the key values of Ellington Properties' commitment to timeless design and quality. In order to achieve that, as one the best real estate developers in Dubai, we partnered with one of the most renowned architect firms in the region, Anarchitect, to oversee the architectural vision and design language of the residential development working in collaboration with the Lead Consultants on the project, AWAJ.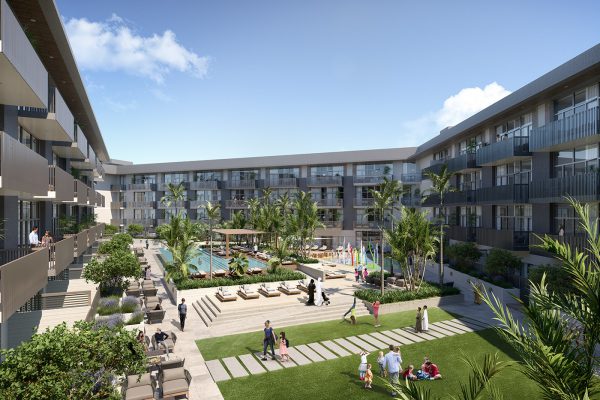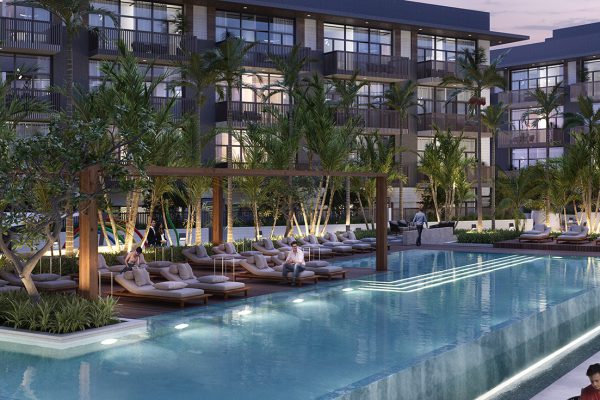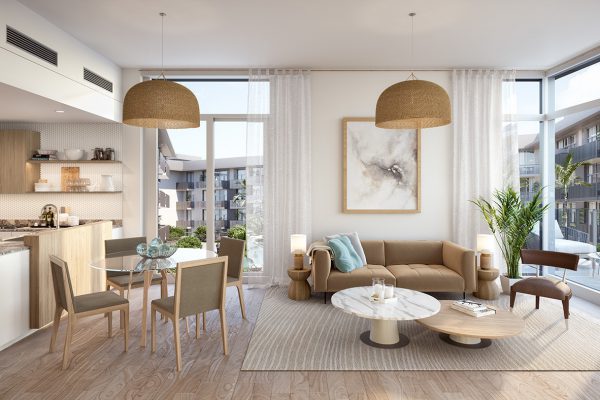 Jumeirah Village Circle is a growing community within Dubai. The 860-hectare project was launched in 2004 and has a projected population of 300,000. JVC will comprise of 2,700 freehold spacious villas and townhouses and will feature several landscaped parks. The community will also be home to The Circle Mall, as well as sports fields, schools and mosques. There are currently two major entrances and exits (on Al Khail Road) to and from Jumeirah Village Circle, with plans to open more. The location of the community will allow its residents quick trips to Downtown Dubai, Dubai Marina and Jumeirah Lakes Towers.
Discover townhouses for sale in Dubai with our Belgravia II project.
swimming pool

jogging track

gym

Indoor and Outdoor Play Areas

elegant lobby

landscaped central court

24 hour security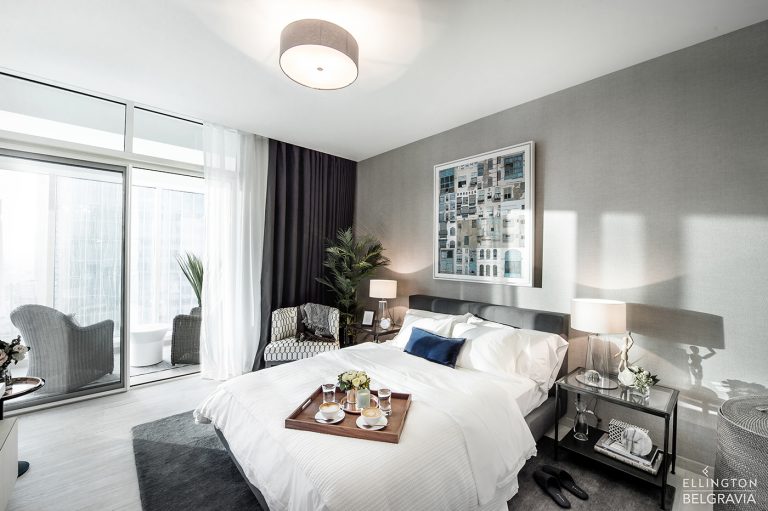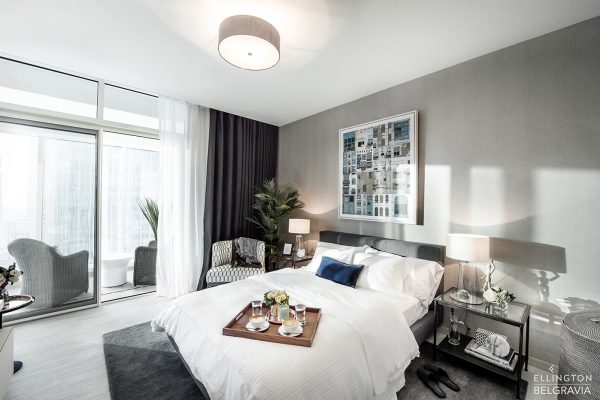 Because family comes first
Jumeirah Village Circle is a growing community within Dubai that serves families perfectly through providing easy access to the main landmarks in Dubai and a wide range of amenities like shopping centers, hospitals and schools.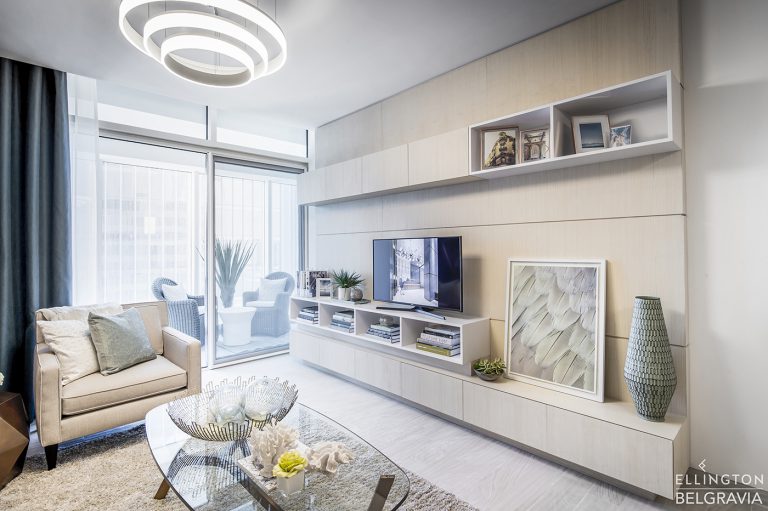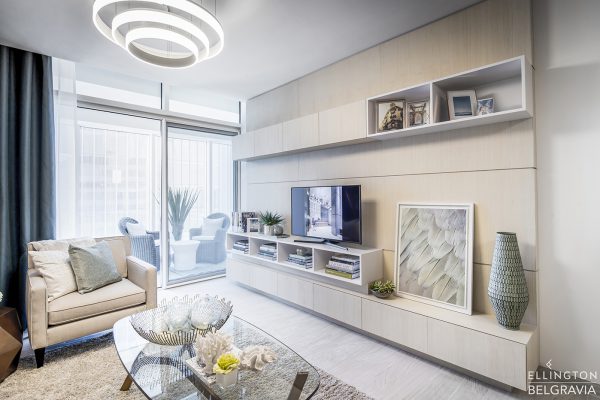 Style and Quality combined
At Ellington, we make sure we provide homes that are livable without compromising on design, style and quality. All details are maintained with high focus to guarantee maximum levels of sophistication.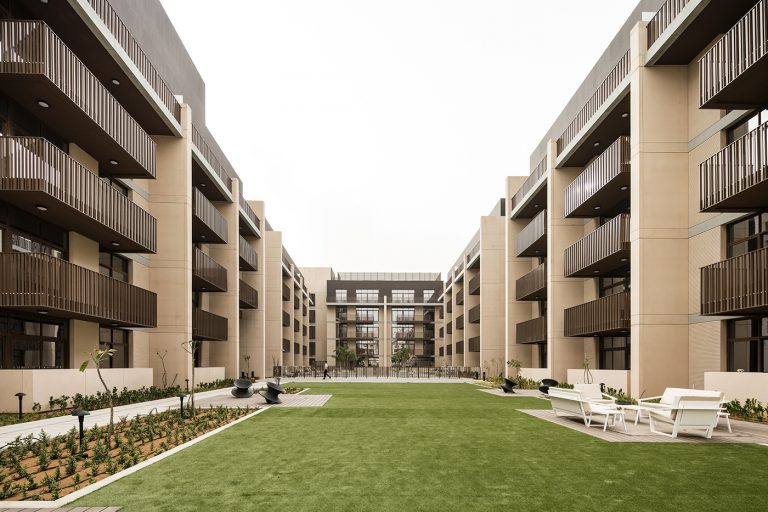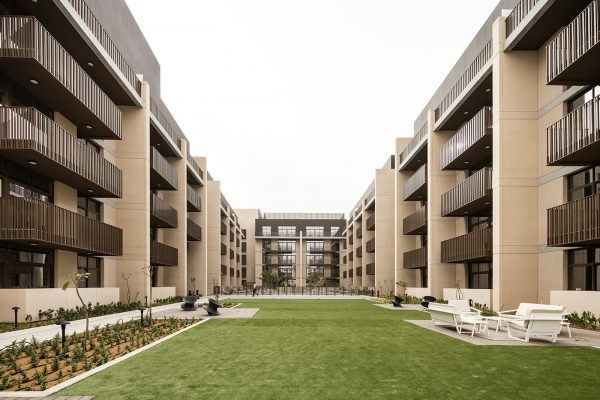 Going the extra mile to satisfy different tastes
Creating indoor and outdoor play areas for children as well as fitness and recreation facilities for adults.
Created with community living in mind, the project offers residents ample space to connect, share and grow. Behind the thermally insulated exterior facade is a mix of spacious one, two and three bedroom apartments.
The facades of the project are dynamic and help in creating visual movements in a smart architecture way that allows playing with the push and pull of material surfaces. The residential rhythm is achieved by breaking down the mass of the overall building with vertical elements and aligned balcony projections, that allows one to easily associate the building with its function, and for residents to be able to clearly associate and identify with their own individual apartments with pride.
The project has 181 modern one, two, and three bedroom units sit on a beautifully landscaped 100,000 square feet of land completed with a swimming pool, a children's play area, sports fields, parks, and schools. Each gorgeous home is crafted with individual care and strikes a tasteful balance between classic elegance and cutting-edge design and integration. 
Designed by award-winning architectural firm, Perkins+Will, Belgravia interiors follow a tasteful composition of line, colour and form. Each surface and plane have been carefully thought out and brought to life through symmetry and eye-pleasing juxtaposition. Creating a balance of textures and light to form a functional, organized space. No detail has been left overlooked.
Designed to cater to the lifestyles of modern individuals and their families, Belgravia offers on-site opportunities for fitness and recreation. Residents can get in shape at the well-equipped gym and those looking to relax can lounge in the outdoor pool surrounded by lush greenery. Belgravia's carefully manicured gardens and lawns create ample space in the courtyard for a relaxing time in the middle of serene beauty. While the exterior design evokes stability and modernity, its landscape offers a stone-throw return to nature. With a touch of lighting design, the property comes to life with artistry and the incomparable feeling of home.
Children can enjoy the indoor and outdoor play areas while parents can take comfort in knowing the entire development has round the clock security and card access controls.