Harrington House
INSPIRED BY THE DESERT. AMPLIFIED BY YOU.
INSPIRED BY THE DESERT. AMPLIFIED BY YOU.
A brand-new property in Jumeirah Village Circle focused at providing a holistic family-living experience.
Harrington House, a new addition to Ellington's portfolio, is a one-of-a-kind residential property concept in Dubai that offers an unrivaled experience, demonstrating Ellington Properties' dedication to create personalized living spaces that cater to the needs of various clientele. Harrington House exemplifies a comprehensive and balanced approach to urban living, inspired by the breathtaking Arabian Desert and its natural richness, via a plethora of interwoven features that cater to a happy and healthy existence. Harrington House is transformed into a development that embodies wellbeing, pleasure, and health thanks to neutral tones and a warm color palette. Earthy tones and warm colors blend with charcoal greys and starry sky to offer a touch of refinement and luxury. The development's characteristic tapestry is created through the infusion of layers of movement, texture, and color.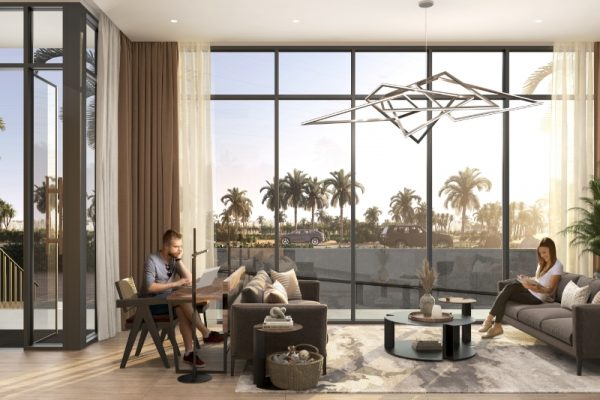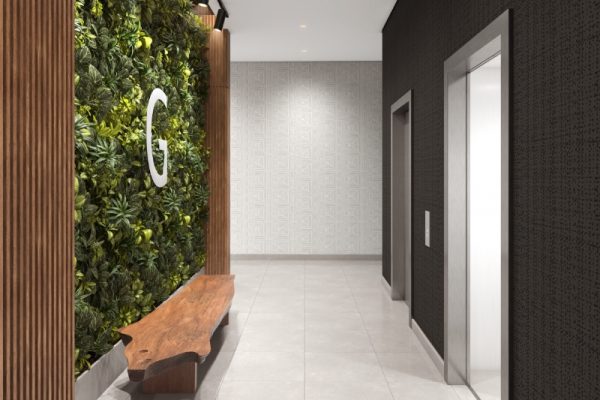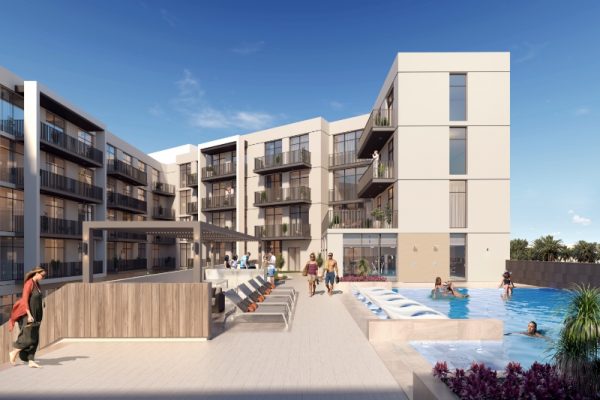 With over 811 hectares, the Jumeirah Village offers a variety of amenities to residents ranging from offices, commercial, retail and leisure facilities. While everything is within your reach, the community is developing two new malls, The Circle Mall and Al Khail Avenue Mall that will surely provide a new lifestyle concept within the neighborhood. Discover 1 bedroom apartment for sale in JVC.
Central courtyard

Fitness center

Kids play area

Swimming Pool

Zen garden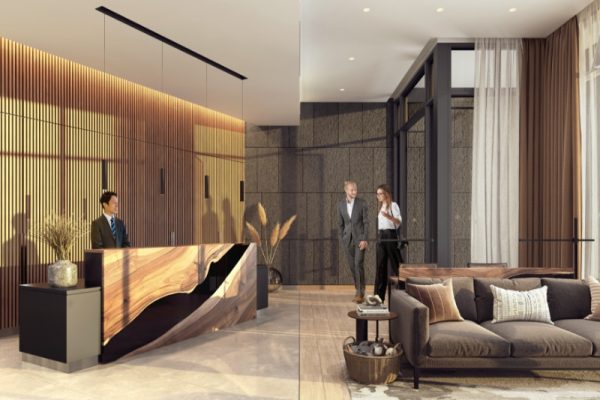 Inspired by the antlers of the Arabian Gazelle, the lobby, with its high ceilings and natural, raw furniture, creates an immediate harmony and ode to nature.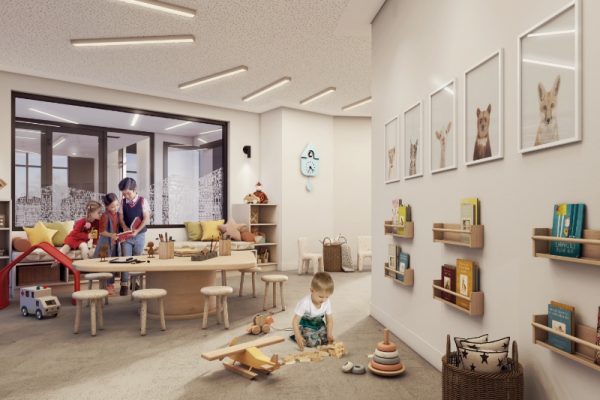 A vibrant children's playroom, serving as a holistic and sustainable space that encourages early development and better cognition which inspires kids to create and explore.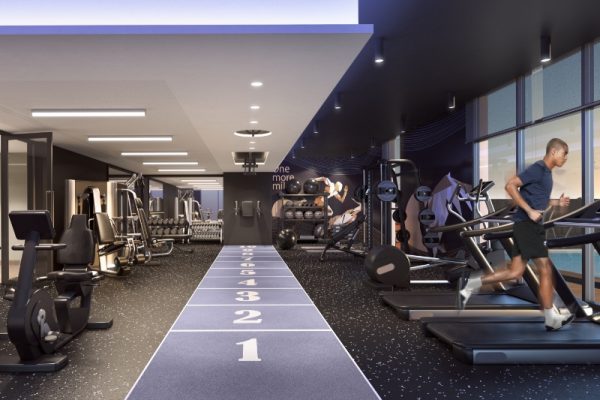 MOTIVATING YOU TO GET MOVING
The fitness centre provides plenty of natural light within a strong, motivating décor, providing residents with dedicated areas for all their fitness needs.
Harrington House, a warm, inviting low-rise house inspired by the magnificent Arabian Desert and its natural riches, is the epitome of well-being, happiness, and health.
The project's four-story contemporary shape, built to incorporate a plethora of amenities, conceals a world of excitement within.
The architecture of the development is as striking as it is magnificent, yet it is well adapted to welcome small and expanding families.
Every aspect of Harrington House's design serves the same purpose: to enhance the development's goal of providing residents with an urban and dynamic area combined with the tranquility and harmony of a suburban retreat.
Every element of Harrington House's design has been refined to provide our residents with a gorgeous house that promotes growth while also providing the highest comfort and convenience.
High ceilings, sculpted balconies, and planted courtyards provide sufficient space and natural light to stimulate productivity and foster a holistic, healthy, and active lifestyle.
Earthy tones and warm colors blend with charcoal greys and starry sky to offer a touch of refinement and luxury.
The development is decorated with elegant, handcrafted art that reflects the textures and raw beauty of the Arabian region, while the architecture, landscape, and interiors all connect together to mimic the innate charm and comfort of Ellington Properties' developments.