Ellington Villa collection
A modern beachside living inspired by seashell colors and soft forms, harmonise with sleek white spaces and palm trees. The design of this beautiful villa is inspired by enriched taste and a high-quality lifestyle. The interior spaces are opulent, yet warm and welcoming. Each space is elegant and thoughtfully detailed, a clear representation of a unique and refined sumptuous residence. This architecturally compelling villa infuses fashion, art, and trends. A minimalist light-colored yet textured base palette is used in line with the architectural design and accentuates the double-height spaces and stunning volumes throughout the villa. This base aesthetic is enhanced with textures and colors of feature finishes, high-quality fittings, and features that are considered a harmonizing and enriching secondary palette to the base materials used throughout. The villa comprises 7 ensuite bedrooms, 1 chef room, and 4 staff rooms.
La Mer is a beachfront development located in Jumeirah 1, Dubai. It features a mix of residential, commercial, and leisure facilities. The community is built around a beautiful pristine beach and turquoise waters, with a variety of entertainment, dining, and shopping options. La Mer is designed with a contemporary beachfront theme, and it attracts locals and tourists alike with its vibrant atmosphere and lively events. It is a popular destination for families, couples, and individuals looking to enjoy a day out, relax, or engage in water sports activities.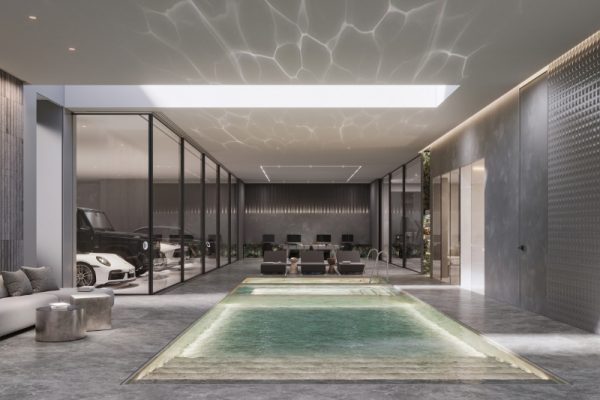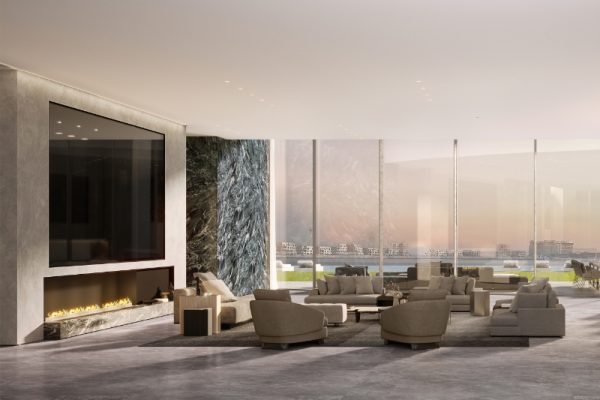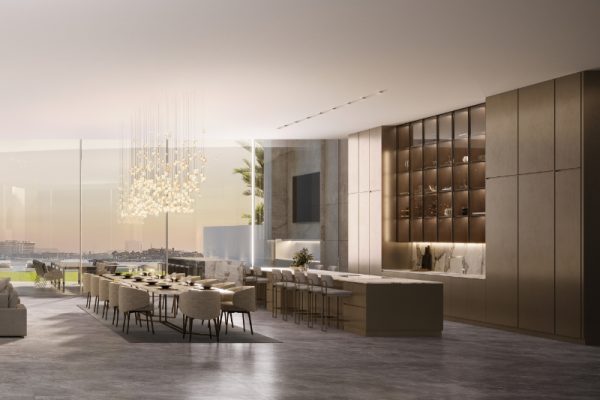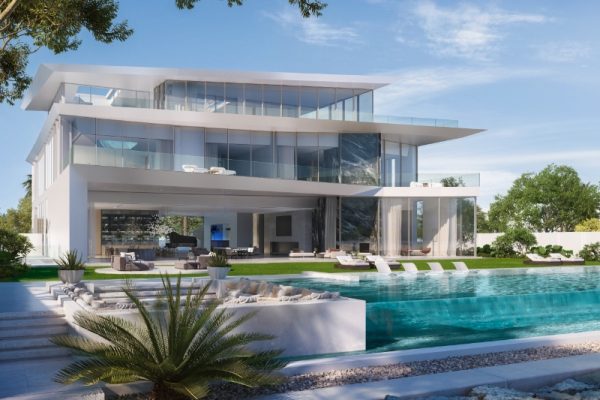 The pool is a stunning oasis that exudes relaxation and indulgence. Surrounded by lush greenery and elegant landscaping, the pool is generously sized with sparkling blue water that invites you to take a dip.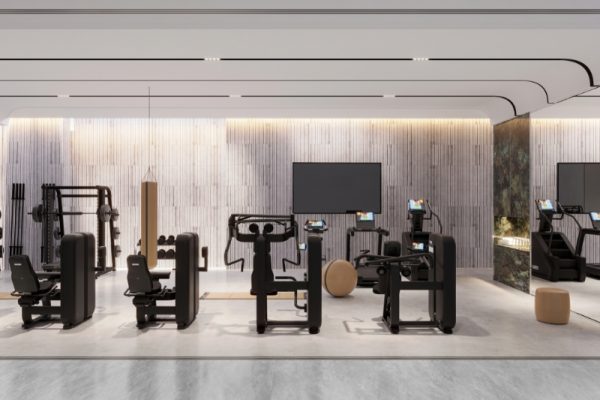 The gym offers an unparalleled fitness experience, combining top-of-the-line equipment, and well-appointed amenities to create a truly indulgent workout environment.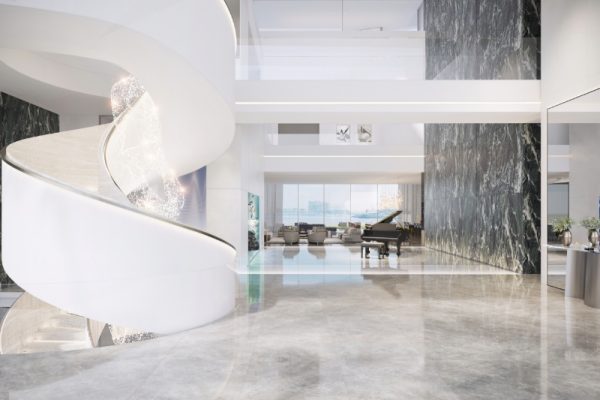 The villa is a stunning sight to behold, with its pristine white walls and sparkling blue waters just steps away. With its direct access to a secluded stretch of beach, the property is the ultimate retreat for those seeking privacy, comfort, and stunning ocean views in a truly idyllic setting.
The interior spaces of the villa are elegant, with thoughtful attention to detail. The minimalist light-colored base palette provides a perfect canvas for the architectural design to shine, and the use of textures and colors in feature finishes and high-quality fittings adds depth and richness to the overall aesthetic.