The Highbury
Rise with a New Skyline
True to its elevated physical form, The Highbury marks a new era of expansion for Ellington Properties and higher perspectives for our residents. Planted on a podium of lush gardens and thoughtful family spaces, the development takes on the feel of a 'vertical village' where residents can become part of something bigger with a genuine sense of belonging.
Mohammed Bin Rashid City brings to you the best of fashion, luxury, dining, and entertainment offerings, designed to complement your distinguished lifestyle. Hartland Square and Hartland Boulevard are the places to be for the most coveted fashion, luxury and retail brands. The Walk is where you will find trendy cafes and ultra-sophisticated restaurants, serving the finest cuisines, and overlooking the well-designed water features that line the community.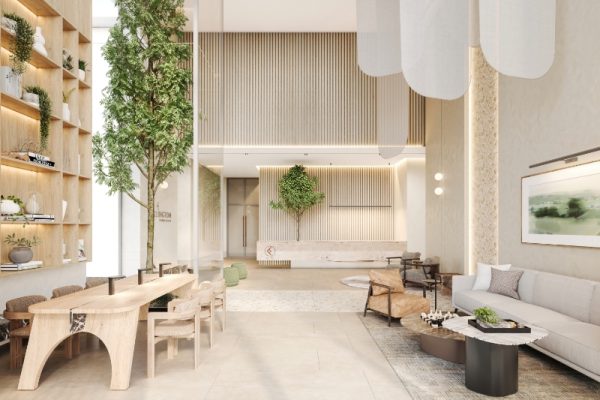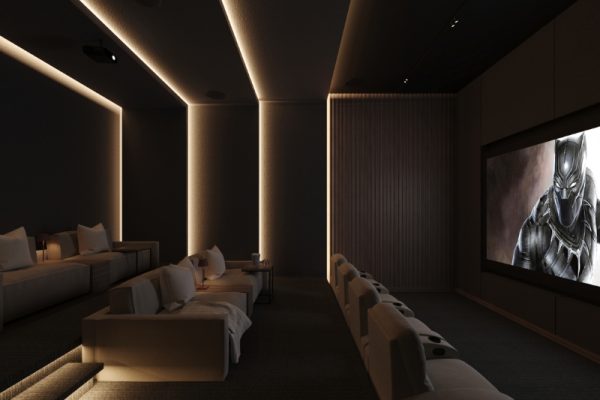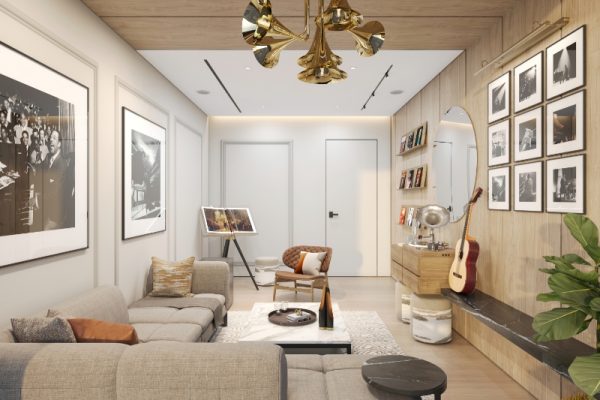 Hotel-like drop-off areas

Lobbies

Indoor and Outdoor Fitness area

Infinity Pool

Kids' Play Area

Cinema Room

Games Room

BBQ area

Outdoor urban basketball area

padel tennis court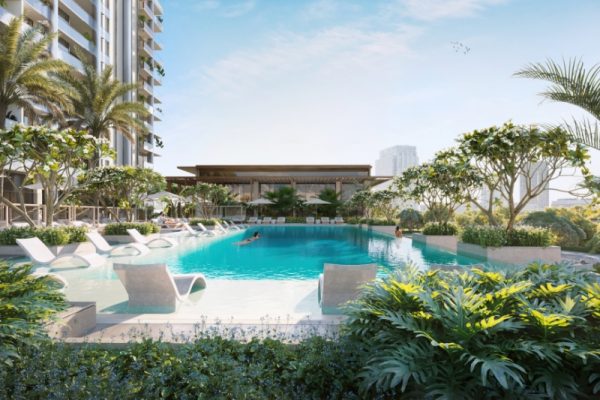 An ecosystem of wellbeing
Surrounded by a 170m jogging loop, an elevated infinity pool with sunken seating and outdoor showers is the garden's social hub.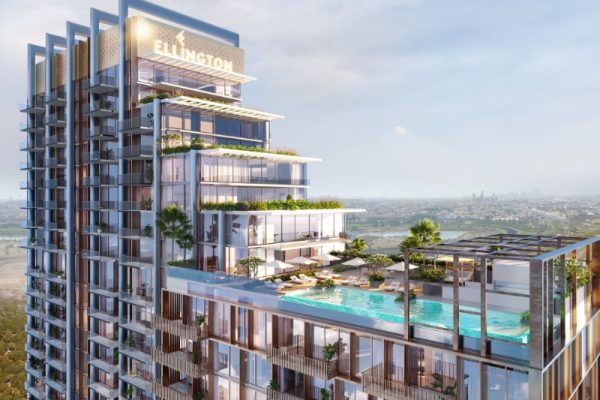 As the building gradually transcends to its highest levels, we reach The Highbury's Upper-Level Apartments. The modern apartments offer breathtaking views of the stunning Downtown skyline.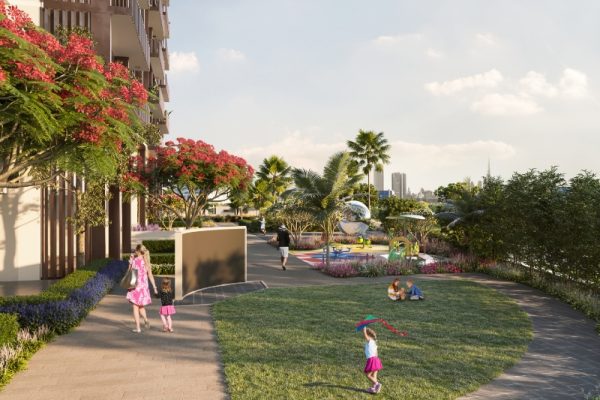 A family environment in every sense, there are opportunities for all ages to explore with a children's play area, a children's mini water park, and a private outdoor cinema screen. Family pets are also well cared for, in a separate area for exercise and play.
Located in Mohammed Bin Rashid City, an area fast becoming an extension of the sociable and all-embracing Downtown Dubai, the Highbury offers family living extended upwards with its design-led homes, upper-level apartment, and rooftop infinity pool. The contemporary residential development is characterized by a contemporary and appealing façade. Planted on a podium of lush gardens and thoughtful family spaces, the development takes on the feel of a 'vertical village' while offering unforgettable views of the Burj Khalifa and Downtown Dubai.
The residence is surrounded by extensive outdoor green and active spaces. Communal spaces for residents that are designed in line with our philosophy of providing solid connectivity with nature while responding to residents' needs and vision of beautiful, agreeable spaces. The building features a basketball court, a padel tennis court, a pet area, plenty of seating areas, a rooftop pool elevated on the 22nd floor and overhanging Dubai's majestic city skyline, and so on.
The interiors of The Highbury welcome you at every interaction. Its materials palette is curated to bring a sense of warmth and a unique, yet somehow familiar, ambiance that makes you feel immediately at home. Inside, a natural color palette with subtle glimmers of metal control light around the rooms. Among natural wood and stone, and beautifully crafted furniture detailing, residents have the perfect backdrop to create a home that is uniquely theirs.
A tree is the focal point at the centre of The Highbury's breathtaking double-height atrium. Housed in a glazed display, reflects the intertwining of nature that is at the heart of the building's design. Among lightly-oiled wood and a collection of plants, reclaimed finishes and materials reference local flora and fauna. And through the leaves, a monolithic floating reception counter welcomes residents and their guests with the warmth of a family home, inviting them to sit and relax among its calming surroundings.