Ellington House IV
A fresh perspective of living
A fresh perspective of living
Ellington House IV is a modern residential building designed with a minimalist approach
Ellington House IV is a modern residential building designed with a minimalist approach, drawing inspiration from classic design principles. The design of Ellington House IV is marked by a cohesive quality reflected in its distinct character. The building's bright color palette further accentuates this feature, giving it a unique and unmistakable identity. The use of robust materials adds to the building's solidity, reinforcing its structural integrity and ensuring its longevity.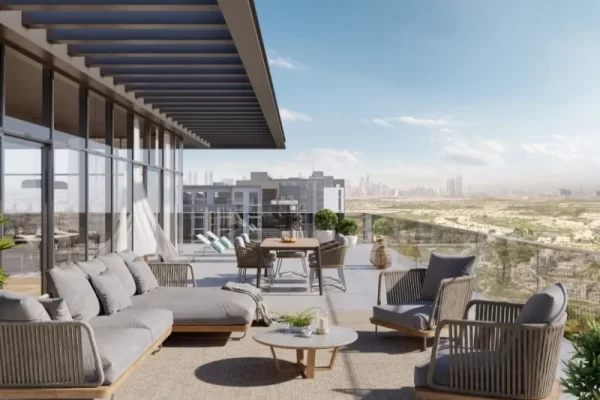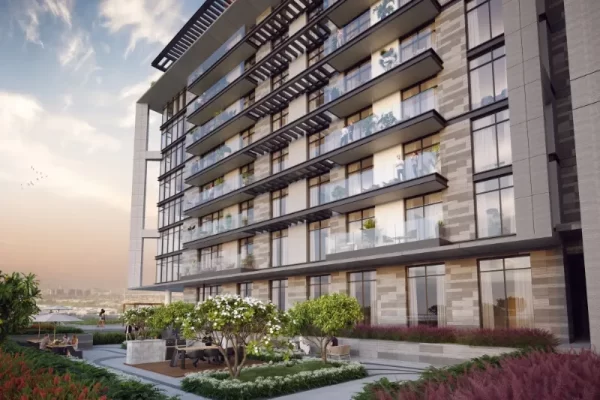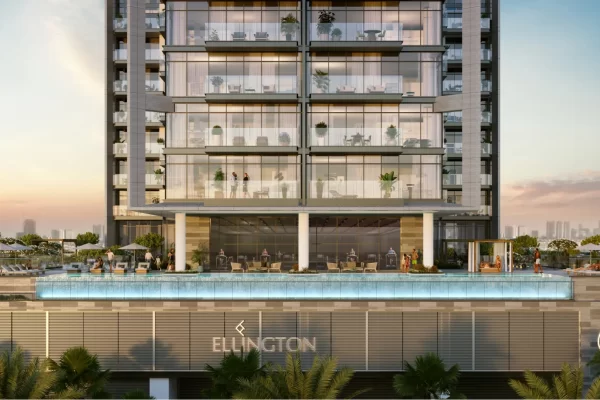 Set among a community of luxury and sustainability, Ellington House IV breathes new life into its idyllic surroundings. The residence has an innate quality of blending in and standing out simultaneously, with dreamy, light-filled multifamily apartments overlooking Dubai Hills Golf Course and across the city.
Leisure & Lap Pool

Outdoor and Indoor Fitness Centre

Activity Garden

Clubhouse Lounge & Library Areas

Kids' Clubhouse

Mini-putt

Lobby with Mezzanine Level

Barbeque area

Yoga area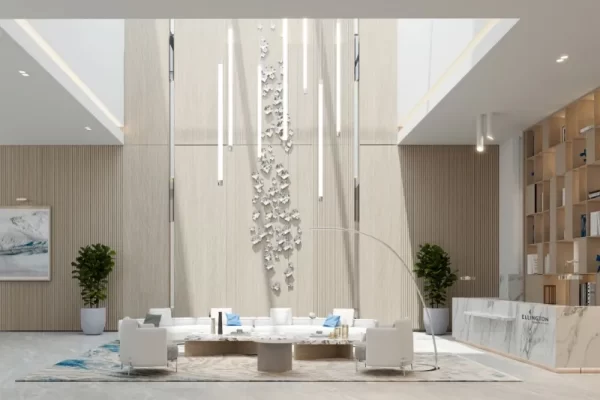 The interiors are bright and airy, with large windows that allow ample natural light to flow. The clean and unadorned lines of the furniture, the glass ceiling, and the floor-to-ceiling library further enhance the lobby's minimalist character.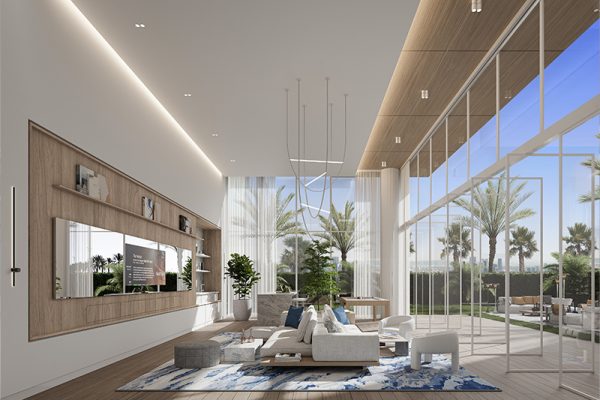 The space is furnished with modern, hotel-style furniture, and includes a television, a pantry, and a pool table providing opportunities for entertainment and relaxation.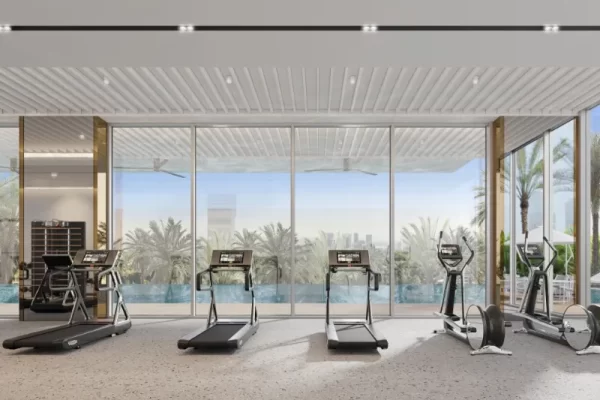 The fitness studio is a top-of-the-line facility designed to cater to the fitness needs of all residents. Whether you are looking to build strength or maintain a healthy lifestyle, the fitness studio provides a well-equipped and welcoming space.