Oakley Square Residences
A NATURAL ESCAPE FROM EVERYDAY LIFE
A NATURAL ESCAPE FROM EVERYDAY LIFE
Oakley Square Residences with its magnificent lawns, natural surroundings, and spacious open space, provides a solitary retreat for residents to lead a comfortable life, away from the city's chaos. From fresh mornings to tranquil evenings, a peaceful lifestyle within the residential development awaits.
With its verdant green lush spaces and natural environment, the residences are designed to suit your lifestyle needs so that your home can complement your busy schedules. Comprising of 269 residential units from modern studios, 1 and 2 bedroom apartments, Oakley Square Residences offers residents' abundant space and amenities to relax and connect to nature.
Jumeirah Village Circle is a tranquil, serene community situated in the heart of Dubai and is close to all the major attractions and amenities the city has to offer. Located in District 11 of Jumeirah Village Circle, the neighborhood is home to several parks and schools with a selection of entertainment and leisure options. Adding to its strategic location is a mix of multi-family residential complexes that are perfect for families and residents looking for a quiet shelter from the hustle and bustle of the city.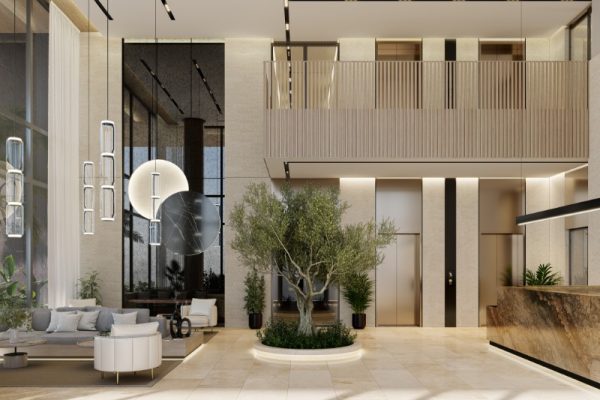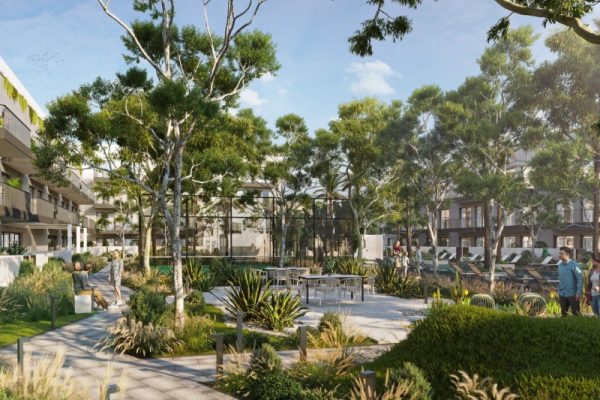 Lobby

Indoor and Outdoor Fitness area

Bike parking

Swimming Pool

outdoor kids' play area

Electrical vehicle charging stations

Outdoor BBQ and dining

Cinema Room

games table zone

padel tennis court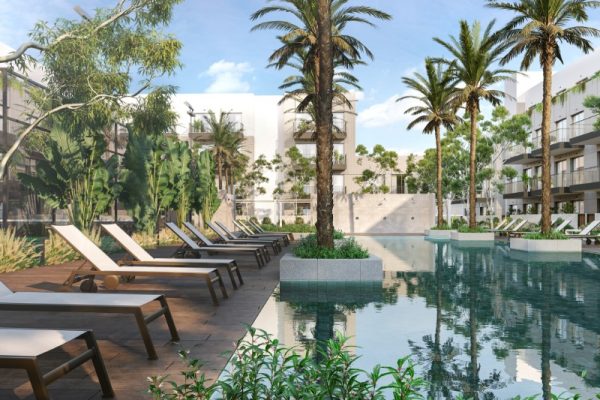 Surrounded by palm trees that blend well with the outdoors to create a tranquil tropical setting, the pool deck at Oakley Square Residences features sun loungers, cabanas, and a pool spa for a total holiday retreat.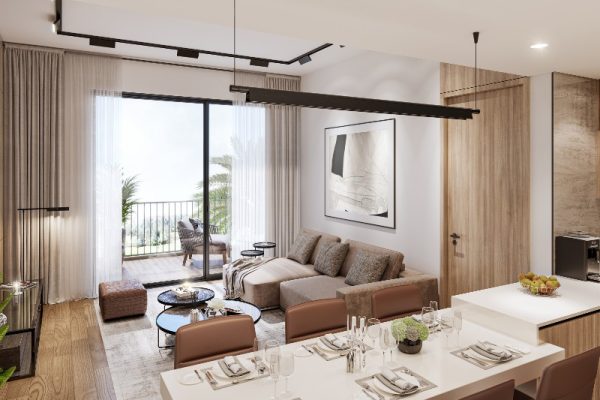 A blend of grand and bright white, neutral coffee tones and warm wood complimented by subtle hints of black.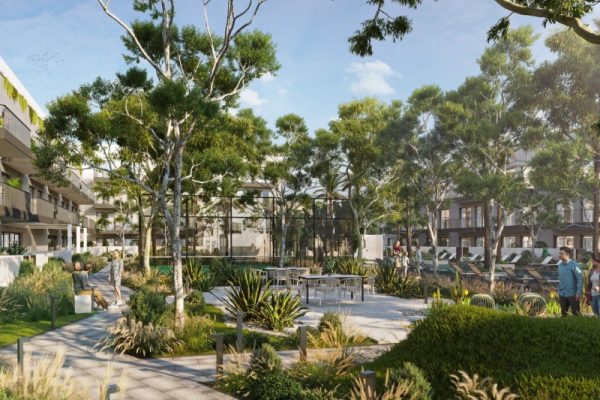 The outdoor activity areas include a Padel tennis court, games table zone, shaded kids' play area and an outdoor terrace for residents to connect and socialize.
Oakley Square Residences offers a self-sufficient and comfortable life to its residents with its thoughtfully designed amenities floor featuring a central courtyard space with inviting walkways and a number of dedicated areas for relaxation and healthy activities.
Located in a multifamily residential district, the low-rise residential development is designed with four Residential floors, a Ground Floor and a Basement area.  Layers of green foliage flourish on the building's façade, while the project is designed with two angular blocks embracing a courtyard and amenity space to create an exclusive community atmosphere for its residents.
Oakley Square Residences' interiors feature warm, natural and relaxing colour palettes to create a contemporary and welcoming space for its residents. The living spaces with its full-height windows offers plenty of natural light complemented by neutral-tone finishes and texture-rich accents.
The layout of amenities is designed to encourage social interaction surrounded by abundant landscaping, and hospitality-inspired fittings, creating a natural oasis within an exclusive neighborhood.