Belgravia II
A quality of life that's unsurpassed
Belgravia II
A quality of life that's unsurpassed
A quality of life that's unsurpassed
Belgravia II in Jumeirah Village Circle is a sophisticated residence with a connection to the local art and design community, making it to the list of top Dubai apartments offering unmatched family living and interiors inspired by timeless palettes and top-quality materials.
Belgravia II offers its residents a quality of life that can't be found elsewhere. Based on a play of photographic moments of here and now while appreciating the shadows of time, the color scheme is intentionally neutral, a calm but strong range of white and warm woods offset and framed by black. Black and white photography is on display throughout the project connecting storylines of local tales down the corridors. Capturing light, the walls and joinery are intentionally crisp white, while the floors are deep with a textural grey wood effect porcelain. A camera lens referenced mirror in the powder rooms is lit by a vintage inspired flash bulb wall sconce.
Belgravia II is a uniquely designed and well detailed residential project located in Jumeirah Village Circle. With an advantageous opportunity presented by this signature location, Architectural Practice ANARCHITECT and Ellington Properties' in-house development team created a new type of residential unit that opens out onto the main boulevard  and to the primary street in the South.
The project offers modern and bright studios as well as one, two and three bedroom apartments and accommodates a unique series of two-storey two-bedroom private townhouses, each with their own private gardens. This exceptional design characteristic creates a dynamic and engaging community feel to both the front and rear of the development. The generous landscaped central courtyard features the swimming pool, kids play area, along with a fitness studio and yoga center which are elevated two-levels above street level to create a safe, bright and open space bathed in natural daylight.
Also, discover Belgravia & Belgravia III.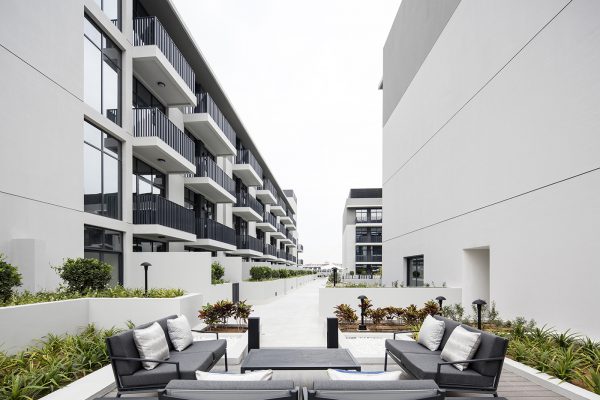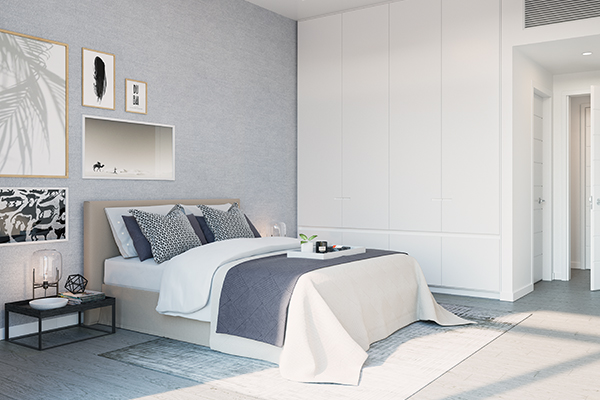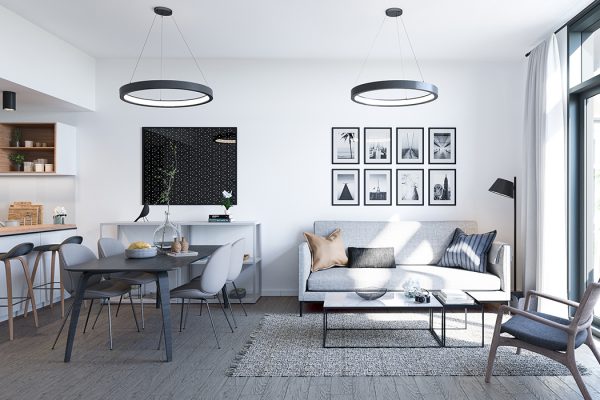 In the heart of new Dubai, Jumeirah Village Circle is designed to provide a sense of community and has all the modern facilities of a city in a tranquil and village settings. It offers a healthy lifestyle while its communities provide all the amenities needed to live life to the fullest.
Jumeirah Village is a residential and commercial community featuring a mixture of Arabic and Mediterranean villas and stylish townhouses along with mid-sized and high buildings.
Covering two distinct areas – the Triangle and the Circle – Jumeirah Village comprises a variety of residences, offices, commercial, retail, and leisure facilities, spread over 811 hectares. Jumeirah Village offers residents a real sense of community living. Coming soon to Jumeirah Village are two new Nakheel retail developments: Al Khail Avenue at Jumeirah Village Triangle and The Circle Mall at Jumeirah Village Circle, the best place to buy a property in Dubai. 
Ground + Podium + 4 Floors

swimming pool

gym

Indoor playing area

elegant lobby

landscaped central court

24 hour security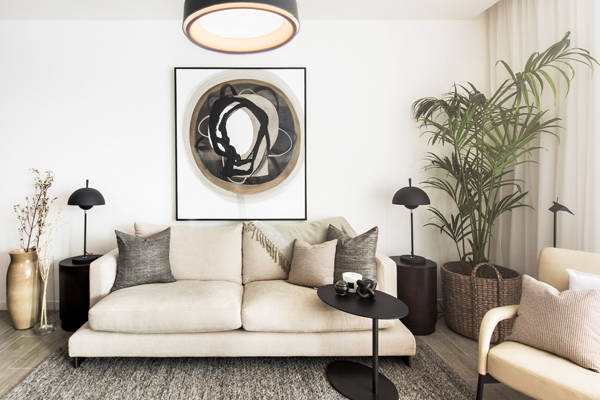 WHERE LIFE FINDS THE RIGHT BALANCE
Creating residentials in communities that fit you.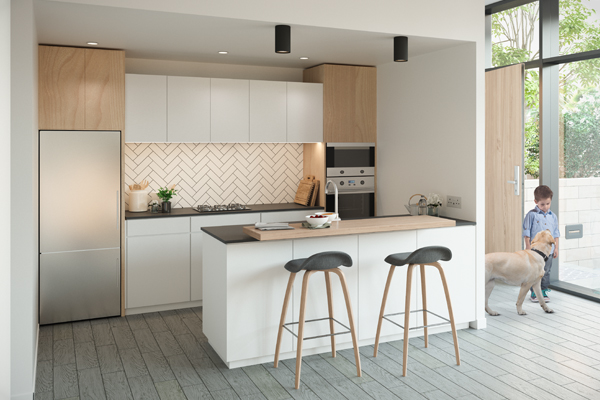 A PLACE FOR EVERY MEMBER OF THE FAMILY
With the amenities Belgravia II offers, each member will have the space to connect and grow.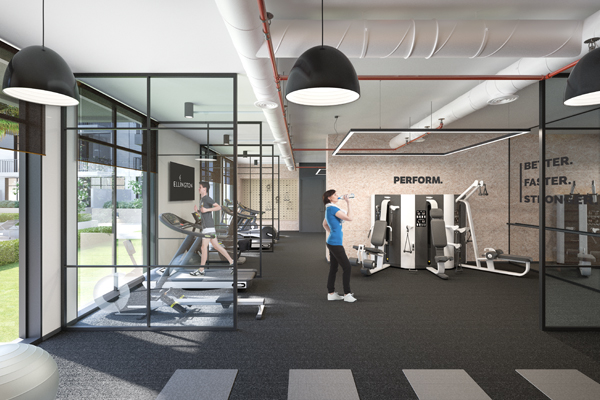 STAY FIT IN YOUR OWN HOME
The fitness center in Belgravia provide you with the needful equipment and tools you may require staying healthier and fitter.
Belgravia II has lively hotel style lobby lounge featuring bespoke residential joinery as well as 2D and 3D art pieces by local designers and artists under a theme called "unveiled" which are a series of photographs based around beauty that surrounds the United Arab Emirates, from its cityscape, sand dunes to its peculiar details that might perhaps go unnoticed. Each photograph plays a role in revealing a certain concealed beauty within the country using incandescent textures.
With DGBR (Dubai Green Building Regulations) compliance this means your home has been designed and built to achieve efficiency in energy & water consumption. Whilst providing the comfort and satisfaction you expect, we also ensure durability and economy in operations.
Interiors are supported by the selection of the color scheme which is intentionally neutral but has strong range of white and warm woods offset which are framed by black.The walls and joinery are crisp white, while the floors are deep in textural grey wood effect porcelain. A unique element was implemented to the powder room in the project through adding a camera lens referenced mirror which is lit by a vintage inspired flash bulb wall sconce.
Designed to cater to the lifestyles of modern individuals and their families, Belgravia II offers on-site opportunities for fitness and recreation. Our Belgravia II gym was designed for its residents to quit their gym membership and incorporate fitness seamlessly into their routine. The edgy studio features free Wi-Fi and is uniquely facing the swimming pool with full floor to ceiling windows. With an exposed ceiling and mural wall, it's an inspiring space to keep you healthy and looking your best. Between the gym and the swimming pool, a dedicated yoga space is planned to gather to all yoga enthusiast living in Belgravia II.
Children can enjoy the indoor and outdoor play areas while parents can take comfort in knowing the entire development has round the clock security and card access controls.
PROJECT CONSTRUCTION UPDATES - Project completed