Dubai

OPPORTUNITIES
Dubai is one of the world's best cities
to start a business
Ease of doing business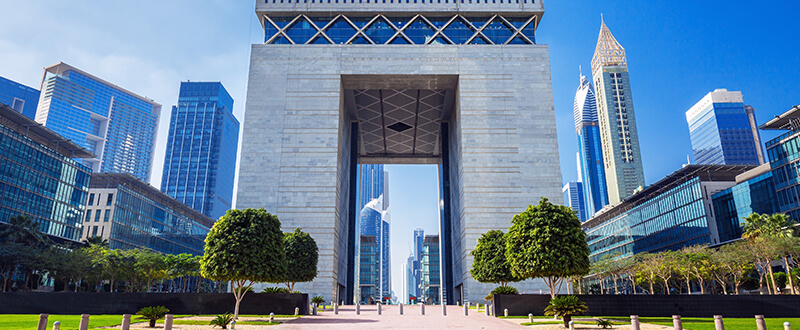 UAE is on the 16th spot amongst 190 global cities on the Ease of Doing Business score by the World Bank Index, which means Dubai's regulatory environment in starting and operating a business is one the easiest and the most transparent.
Top start-up city in MENA region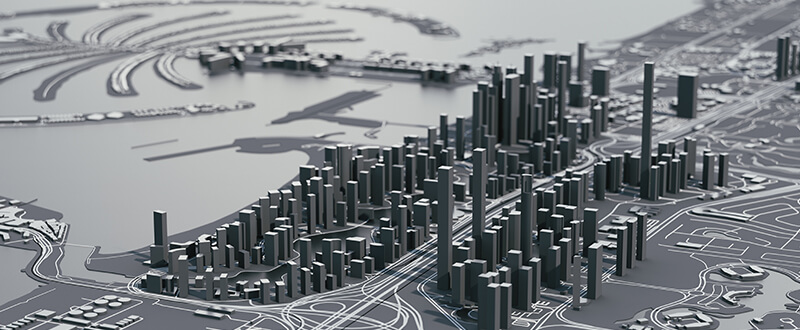 Dubai tops MENA cities on peopleperhours.com as one of the world's best cities where it's easier to start a business based on the quality of life, healthcare system, infrastructure, skills and talent pool.
How much space can a 1 Million Dollar buys you?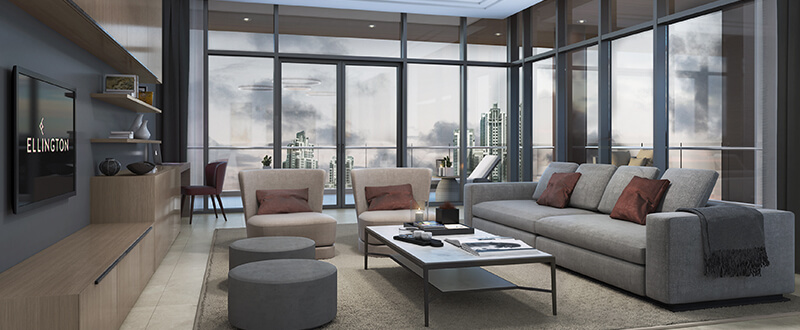 Dubai ranked as third on How many square meters of prime property US$1m buys in prime cities based on Knight Frank Wealth Report 2020, which means for a USD 1 Million, you can buy approximately 155 square meter of primer property compared to 16.4 in Monaco, 30.4 in London, 32.2 in New York and 115.1 sqm in Istanbul.
Fair valued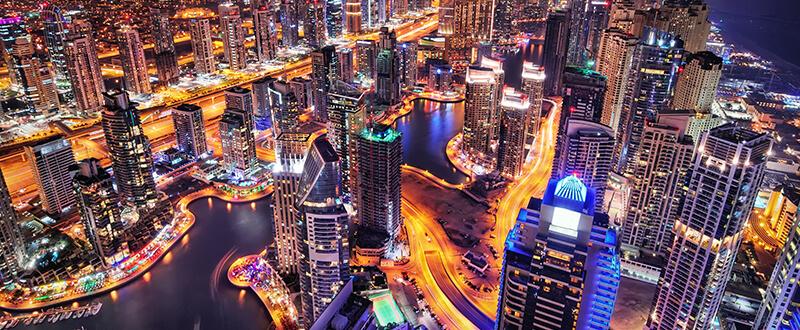 Dubai is among the only four cities along with Singapore, Boston, and Milan worldwide where the property prices are fair-valued, according to UBS in its Global Real Estate Bubble Index 2019.
Price-to-income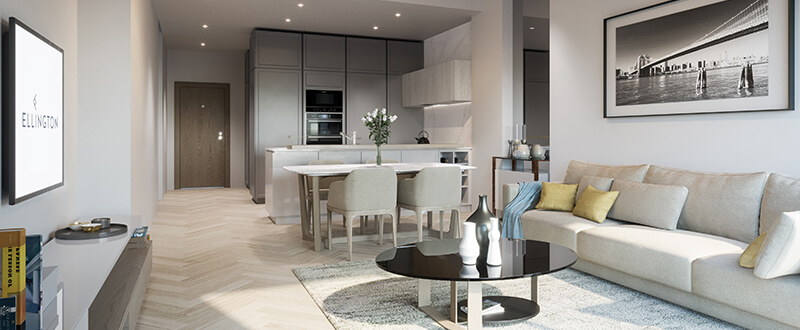 According to Global Real Estate Bubble Index 2019 by UBS, it will take approximately 5 years for a skilled worker with an average annual income to acquire a 650 sq. ft. apartment in the city center. The price-to-income range is much lower compared to 15 years in Paris and 11 years in New York.
Rental yield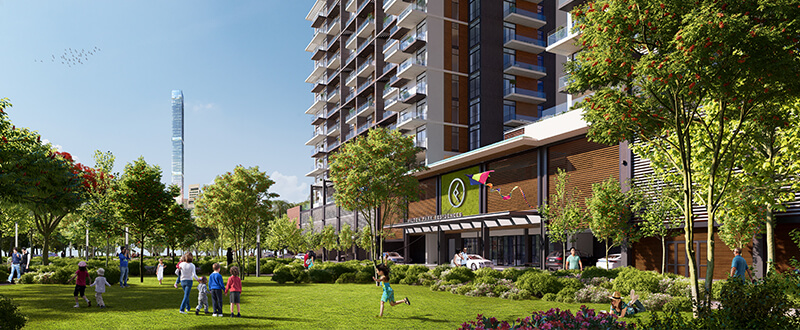 Dubai properties offers rental yields of more than 7% on average according to Property Finder Report compared with other major cities.
Average rental yields in New York stands at 2.9%, London at 2.7%, Singapore at 2.5% and Hong Kong 2.4%.
Occupancy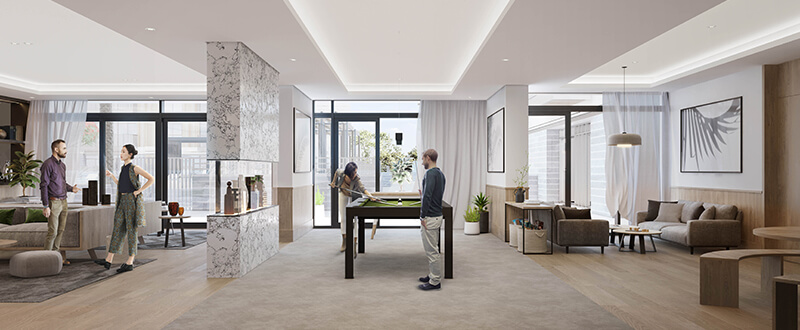 According to Dubai Land Department, Dubai's demand on residential units grew over the years as reflected in the high rate of new tenancy contracts and renewed contracts, contributed by growth in population and in the number of employees in Dubai. As an example, our Belgravia and Belgravia II projects register 96% occupancy rate as per Reidin Market Data.