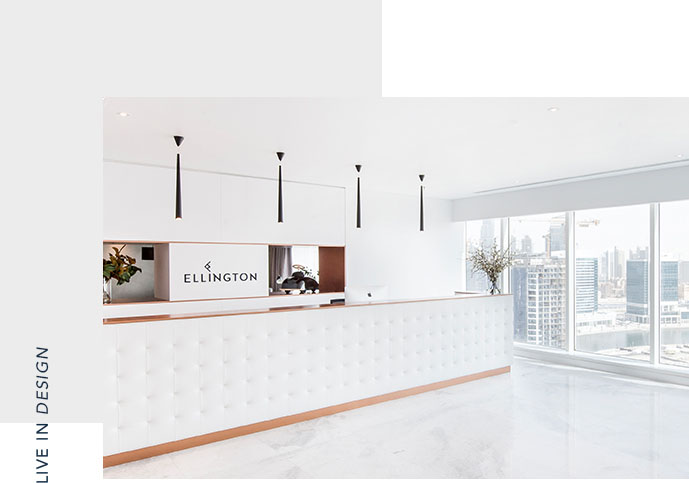 Welcome to Ellington Properties, One of the Leading Real Estate Developers in Dubai
Founded in 2014, Ellington Properties is Dubai's leading design-led real estate developer and endeavours to craft beautiful properties and communities for high-quality lifestyles.
A truly customer-centric developer in UAE, we develop beautiful residences designed by incredible artistry and impeccable architecture. Our customers' refined tastes inspire us to create compelling luxury properties that consistently transcend fashions and trends.
Learn More
OUR COMMUNITIES
Residential Communities in Dubai
Discover our dubai properties
Ellington Properties Latest News
Read more about our latest activities
Real Estate Guide
The online blog of Ellington Properties