Wilton Park Residences II
Nature at your doorstep
Wilton Park Residences II
Nature at your doorstep
Wilton Park Residences II
Nature at your doorstep
Wilton Park Residences II
After the success of the phase I of Wilton Park Residences, Ellington Properties is launching Wilton Park Residences II which is a continued success story to the first one offering the same quality and remarkable design.
Searching for the perfect studio for sale in Dubai? Tucked away in its own quiet corner in Mohammed Bin Rashid Al Maktoum City, Ellington Group's latest project exudes serenity. Surrounded by lush parklands, Wilton Park Residences is a secluded haven, set apart from the hustle and bustle of the metropolis. And yet everything is at hand within easy reach.
Every element of these 12-storied residential twin towers has been carefully considered, with each detail contributing to inspire contemporary European style living: from the selection of high-quality finishes, intricate textures and its unique colour palette, brought together with seamless skill and finesse.
Wilton Park Residences is an icon of understated and restrained elegance comprising of perfectly crafted studios, 1 & 2 bedrooms. The perfect investment for home buyers who desire a harmonious relationship between aesthetic design, privacy and community living in Dubai.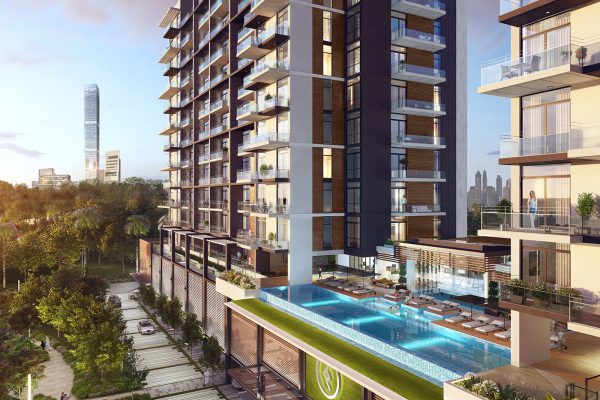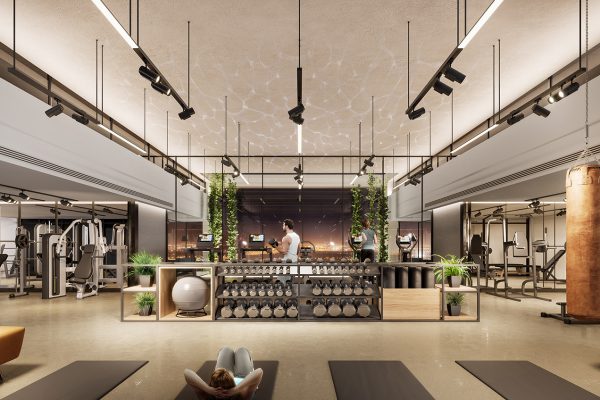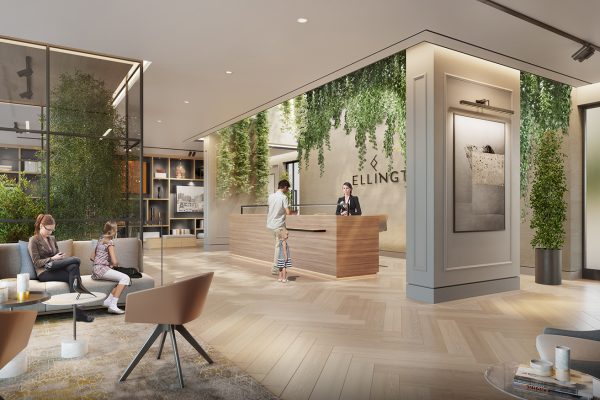 CLUB HOUSE

Gym

Swimming pool

Kids swimming pool

GARDEN AREAS FOR SEATING & LOUNGING

LOBBY AT GROUND FLOOR WITH SEATING/WORKING STATIONS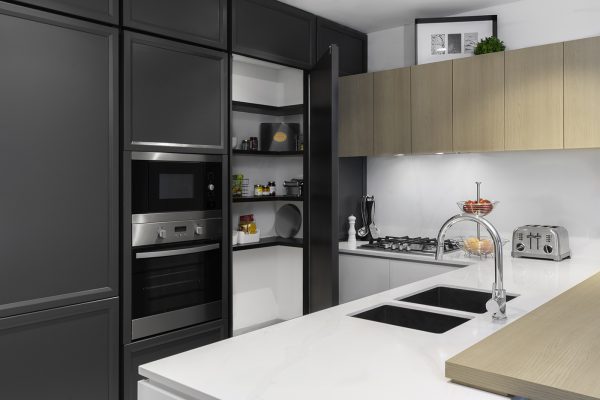 All What you need in one place
We offer you hand-picked appliances from top brands in the market to satisfy all your daily needs.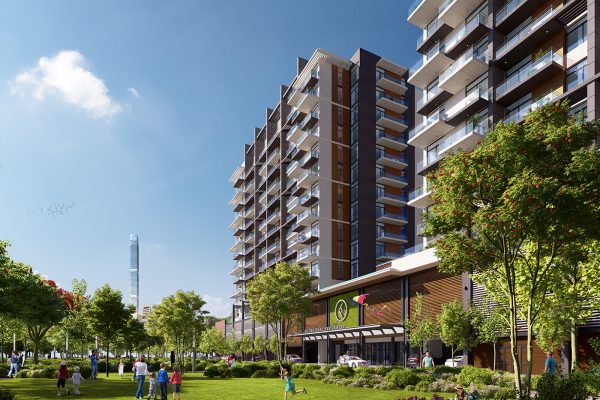 Centrally located for your own convenience
MBR City has an ideal location in the heart of Dubai with its proximity to reputable schools, institutes and Dubai's main landmarks.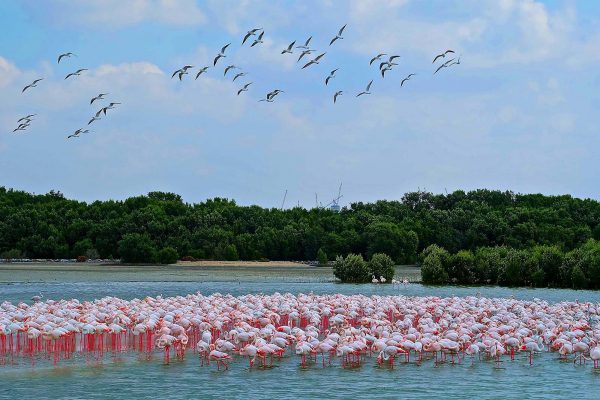 A correlation relation between nature and architecture
Offering residents astonishing views to Ras Al Khor Wildlife Sanctuary to enjoy the exclusivity and connectivity to nature from their own home.
PROJECT CONSTRUCTION UPDATES